Testimonials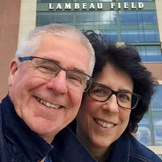 Dan & Toby Gowing
Sponsors
Why do we support TCHF?
We have known the founders for 25 years. They are an honest, hard working couple from New Jersey with roots in Haiti.
Bernie and Jose saw a need. They have dedicated their energy and their resources so that the children of Haiti may receive an education.
It is an honor to support this foundation. TCHF is not a big corporation with layer upon layer of management and staff. We know that all of our contributions are going directly to Haitians in need. We love seeing the photos of all that has been accomplished when the newsletter arrives in our inbox. Best of all are the big smiles on the faces of the kids.
---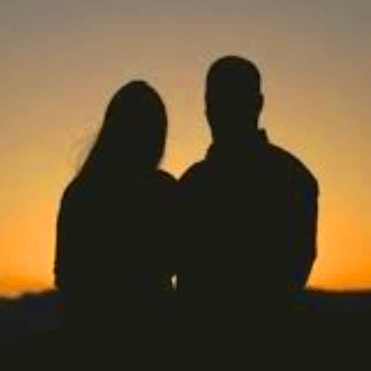 Felder & Genny Joseph
Sponsors
The founders are not simply content to provide "the fish", but simultaneously offer "high standard updated training on how to fish".
A picture represents a thousand words, became real to us when we joined the TCHF founders on a mission trip in 2015 to Les Cayes to launch the new state of the art computer lab.
As sponsors, we have seen pictures and heard reports at tCHF annual picnics and info sessions. However, each day of the time we spent during the mission trip was a different stimulating experience stemmed from the passionated dedication and involvement of the founders; the warm welcoming hospitality of the school directors; the careful attention of the teaching and non teaching staffs; and the genuine appreciation of the students.
As one student acknowledged in her moving testimony during a presentation:" ........Thanks to the outreach of tCHF through the lunch and tuition programs, I am standing here today as a proud graduate of Flore School and attending secondary school (H.S.). Please do not stop the lunch program, it is as much needed."
---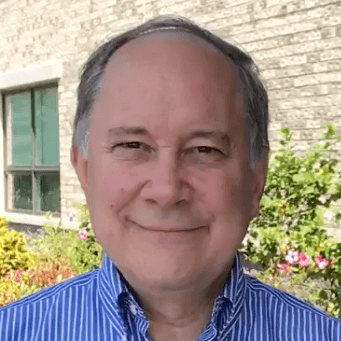 Pastor Ken Jasko
Monmouth Worship Center
The Children Heritage Foundation is a great ministry, a great way to help people [in Haiti],. They are promoting education and technical skills. Education is really the way forward in a place like Haiti.
---
Be a Champion, Get Involved.
One of the most important decisions anyone can make is to live a compassionate life, to inspire others and to seek opportunities to care about people and their needs. Be a Champion for a needy child today and change another's life for ever.
Join Us