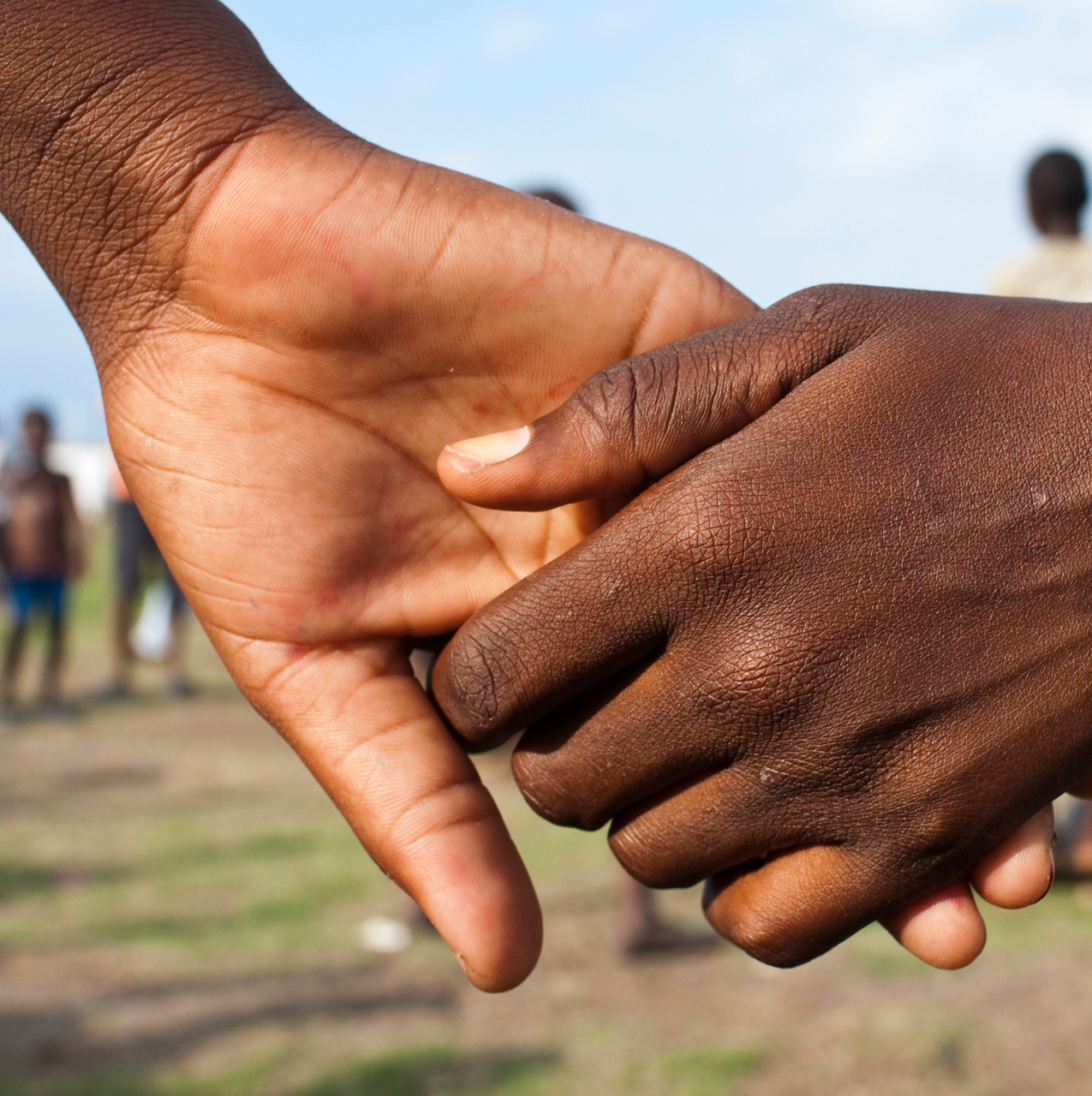 Microloan Guarantee
With the help of donors; tCHF seeks to empower individuals. All amounts are raised through fundraising efforts. Loan recipients are taught the value of ethical business practices, planning, money management and accountability. This allows participants to create a steady source of income and thereby provide for their children's education and needs.
The Need:
Please Join the Children Heritage Foundation (tCHF) in making a difference in the lives of Haitian people who want to work and provide for their families but, do not have the funds… through supporting microloans we can help people maintain their own means of income— this is a powerful weapon against poverty.
With your help; lives will be greatly improved. A mother can pay the tuition for the education of her children as schools in Haiti are not generally free. A farmer can farm his small plot of land and renew the soil for future generations by planting trees, etc.
Our Approach:
 To establish a micro-finance loan guarantee for the purpose of supporting merchants and small entrepreneurs in Haiti who without this support cannot sustain themselves or their families.
 To establish an account at a local reputable bank to deposit funds as guarantee for micro-loans.
 To foster the participation of investors from the US and Canada.
 To help increase self-sufficiency at the borrower level
 To educate borrowers on financial planning and business management
 To stimulate the local economy through empowerment of local entrepreneurs
Our Results:
The results of our 2018 recipients will be revealed soon!
Be a Champion, Get Involved.
One of the most important decisions anyone can make is to live a compassionate life, to inspire others and to seek opportunities to care about people and their needs. Be a Champion for a needy child today and change another's life for ever.
Join Us