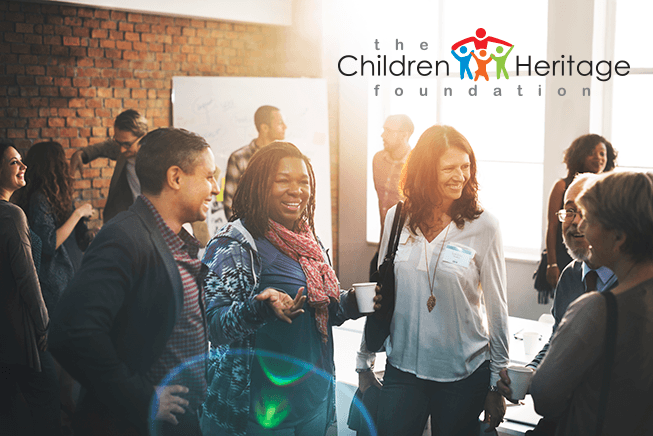 Campaigns & Events
The Children Heritage Foundation host several events throughout the year to build awareness and raise funds to support our mission. Subscribe to our mailing list and receive updates when these events are scheduled and to learn more about our progress.
Subscribe to our newsletter
Be a Champion, Get Involved.
One of the most important decisions anyone can make is to live a compassionate life, to inspire others and to seek opportunities to care about people and their needs. Be a Champion for a needy child today and change another's life for ever.
Join Us